Conservative restoration: 1940s Murano glass mirror – crystal colors with bands engraved with the "diamond point" technique which is little used today.
It was very interesting during the work to use this ancient technique.
To bring the mirror back ot its original splendor, we have completely dismantled it piece by piece, we have consolidated the wooden part, we have recreated the missing pieces integrating them coherently with the original ones left, the final reassembly is a further opportunity to verify the solidity of the object.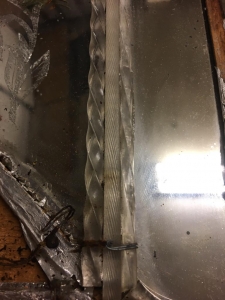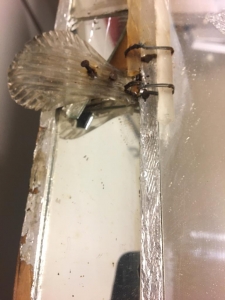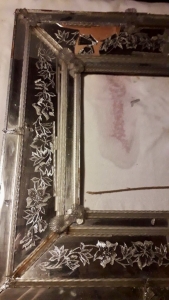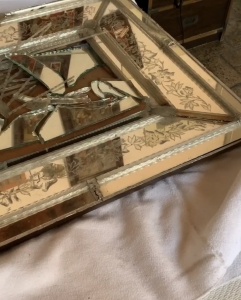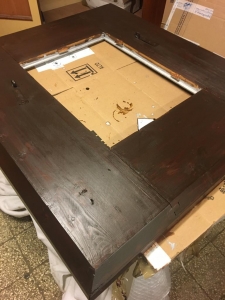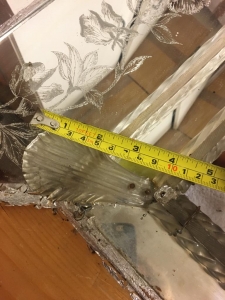 Contact us for a free quote – Murano Più Staff.
https://www.murano-roma.com/wp-content/uploads/2020/07/Specchio-restuaro-vetro-di-murano-roma-1-scaled.jpeg
2560
1920
MuRaNo
https://www.murano-roma.com/wp-content/uploads/2020/10/murano-piu-logo.png
MuRaNo
2020-07-25 18:03:29
2020-10-15 16:38:19
Conservative restoration: 1940s Murano glass mirror